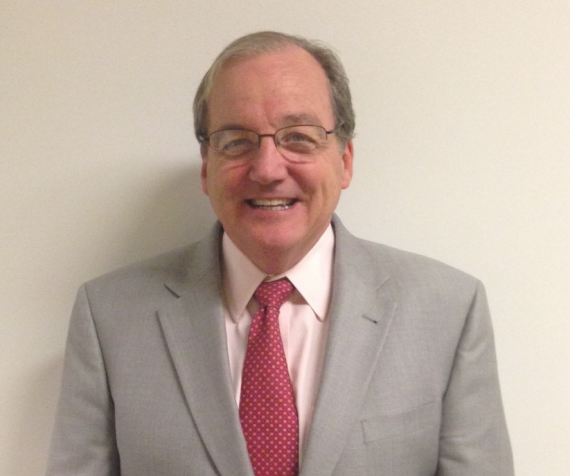 Paul Harrington serves as a professor and Director of the Center for Labor Markets and Policy (CLMP) at Drexel University, where he teaches courses in economics and public policy.
CLMP is a research and evaluation organization that undertakes research studies related to human resource development economics. CLMP research related to human capital and disability has ranged from the impact of macroeconomic change on the labor market outcomes of non-elderly adults with disabilities to developing the methodology for the first longitudinal study that compared the high school to college transition of students with disabilities to that of their counterparts without disabilities using multivariate regression methods.
CLMP recently completed a four-year study for the Commonwealth of Massachusetts that examined the workforce impacts of healthcare cost containment in that state. Among the most important findings of this study was that the state's aging population and workforce was creating severe labor market imbalances in low-level home healthcare and personal care attendant occupations. The study projected that labor shortage problems in these areas would become much more severe over the next decade.
Currently, Dr. Harrington and the CLMP are working with the Educational Testing Service (ETS) in producing a series of research monographs on the importance of human capital in the American labor market. The research is based on analyzing new measures of literacy and numeracy proficiencies of the working age adult population derived from the Programme for the International Assessment of Adult Competencies and examining the connections between literacy and numeracy skills and different measures of labor market success in the United States. Several monographs in the ongoing research series have been published.