Dr. Amy Wagenfeld: Nurture through Nature: How Attention Restoration Found Its Way into My Life
25 February 2021
 Attention Restoration Theory 'found me' and thankfully, there has been no turning back since. Here's how. Nearly twenty years ago on a balmy mid-spring afternoon in Boston, there we were, my then 13-year old son and I, each perched in front of our respective computers, doing our homework. At that time, I was writing my dissertation, editing my first textbook, teaching ? time, maintaining a small private pediatrics occupational therapy practice, and oh yes, planning David's Bar Mitzvah. I am not quite sure what happened, but something triggered my inner thermo-nuclear button and I unleashed a torrent of profanities and complaints, pretty out of character for me. David, obviously surprised and yes, amused as any 13 year old would be to witness Mom "having a moment," calmly stopped typing, gazed over at his out of control Mother and quietly offered, "hey Mom, why don't you go outside in your garden for a while?" I paused mid-rant, looked at him and responded, "okayyyyyyyy." So off I went, still dressed for work, high heels and all into my backyard sanctuary. For the next 20 minutes I stroked and smelled my herbs, poked around, did some weeding, gazed at the vibrant palette of colors in the garden, looked at the sky, felt the light breeze on my shoulders, and just breathed. All the angst I was feeling simply melted away. I was transformed and I was restored. I went back inside and was fully attentive, calm, and focused and ready to return to my work. Little did I know then that there is a name for what I had experienced. But, name or not, I knew that something amazing had happened and I wanted to know what it was. Environmental psychologists Stephen and Rachel Kaplan developed the attention restoration theory; which in its simplest iteration means that the most efficacious way to recover from mental fatigue, which arguably we all deal with on a daily basis, is through interaction with nature. For some it is a walk in the mountains, a stroll along the shores of a sandy beach, the opportunity to look out a window at a verdant green expanse, and for many, to be in a garden.
This go to the garden experience was a pivotal moment for me. All my life I have loved being in nature and gardening. Growing up in a very busy household, tending the vegetable garden was not a chore; it was solace and comfort for me. But at that time, almost 20 years ago, during my moment of complete transformation, I thought that if I felt restoration in nature, perhaps it happens for others as well. As part of my quest to ground (no pun intended!) my transformational experience in evidence, I began the journey that continues today, to include occupational therapy as a partner in creating therapeutic outdoor environments and in contributing evidence to support the value of interaction with nature for individuals, groups, and populations across the lifespan. It is my joy and passion!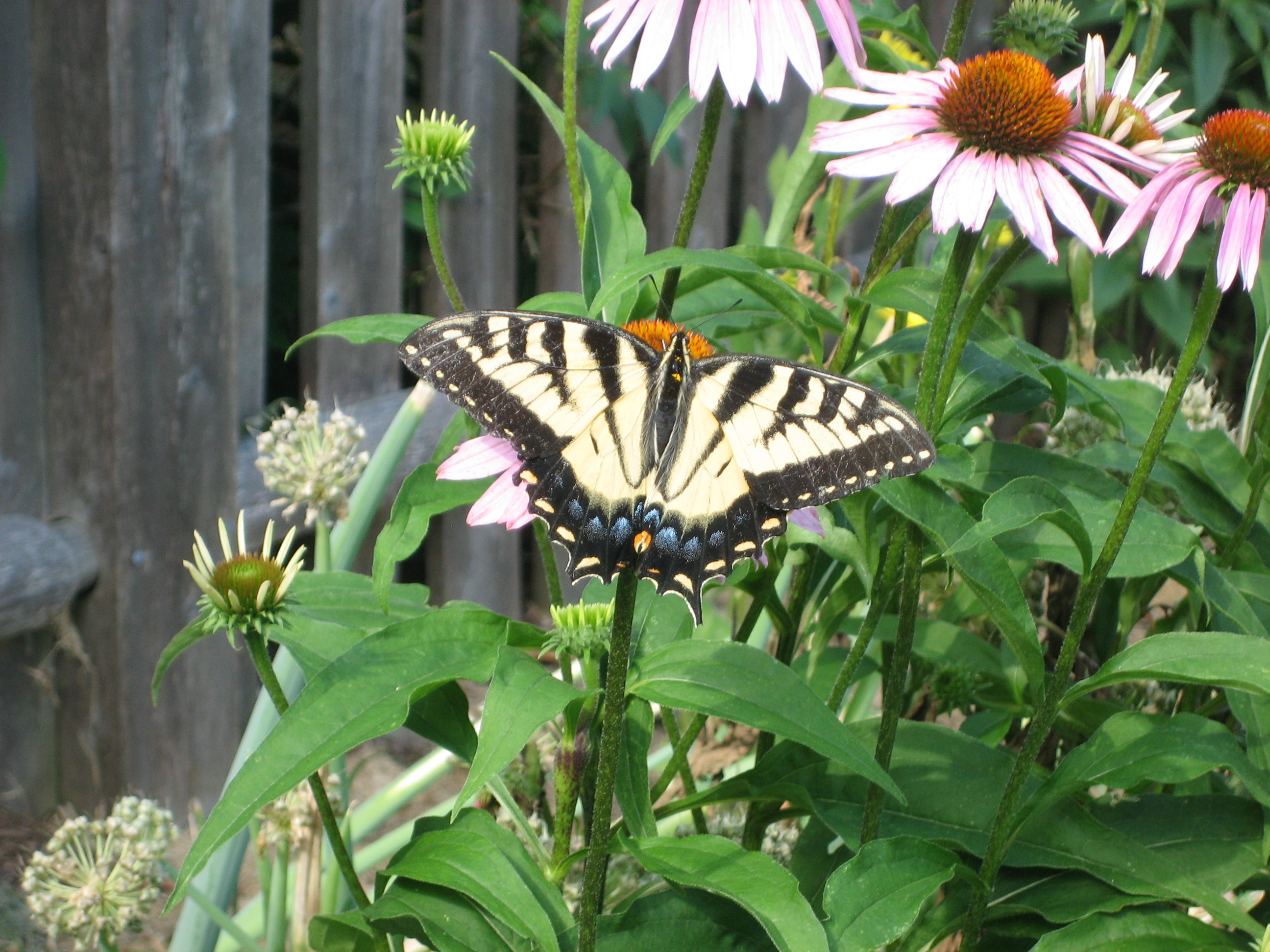 In the next blog post I will deeper dive into the mechanisms of attention restoration theory, share findings of several studies in support of it, and provide some simple ideas for how you can reap the benefits of attentional restoration in your daily life. Be well, strong, and positive and please, find your daily nature space. Right now, during the Covid-19 pandemic, my attention restoration nature space is a daily walk along the coast of Elliott Bay. My husband and I walk around its winding path every morning, eager to catch a glimpse of Mt. Rainer, and to see the Olympic Mountains, varied waterfowl and occasional seal. It is a quiet time in my day, one that I find to be peaceful and centering. Please, take a moment to share where your nature space is in the comment box.