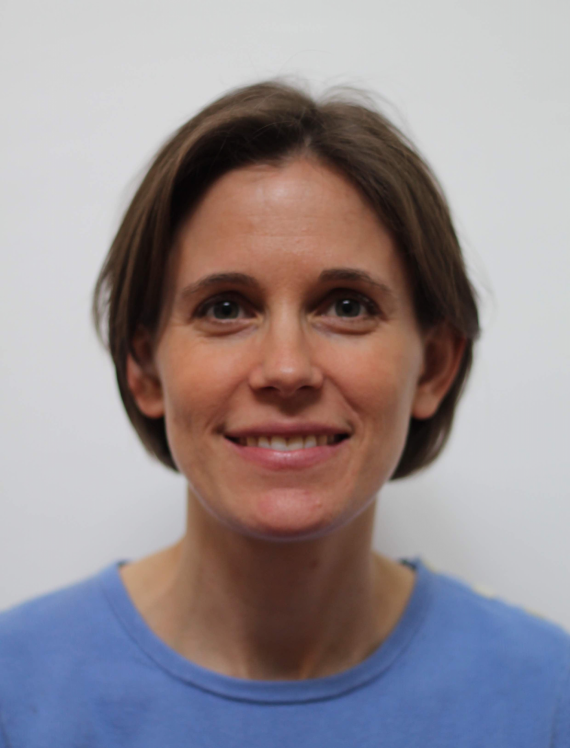 Nancy Doyle, OTD, OTR/L received her B.A. in Psychology from Yale University, her M.S. in Occupational Therapy from the University of North Carolina at Chapel Hill, and her Doctor of Occupational Therapy (OTD) from Boston University.
Her master's research and thesis focused on the play behaviors of children with autism, developmental delay, and typical development.  Her doctoral project focused on the learning needs of students in online occupational therapy courses.
A pediatric occupational therapist, Nancy works with students with learning and sensory differences in-person and via telehealth. Since 2006, Nancy has been involved in online occupational therapy education at Boston University, as a doctoral student, online facilitator, and course instructor. Nancy's interests include evidence-based online education, e-mentoring, constructing inclusive learning opportunities, and the evolution of telehealth in occupational therapy. Nancy has lived abroad with her U.S. Foreign Service family in Mexico, Egypt, Croatia, and Turkey. She is interested in populations in transition and promoting their health, wellness, and occupational engagement.
Nancy is an active member of the American Occupational Therapy Association, the World Federation of Occupational Therapy, and the editorial board for WORK: A Journal of Prevention, Assessment, and Rehabilitation. She has published in the American Journal of Occupational Therapy, the Australian Occupational Therapy Journal, Occupational Therapy in Health Care, Occupational Therapy International, and WORK: A Journal of Prevention, Assessment, and Rehabilitation, as well as in the textbooks Health Professional as Educator and Occupational Therapy Essentials for Clinical Competence.