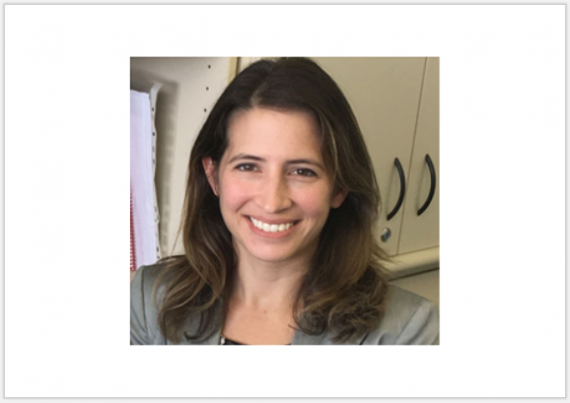 Dr. Liat Gafni-Lachter has been a reviewer for WORK since 2015.
Liat is an occupational therapy practitioner and educator. Prior to a Fulbright post-doctoral research fellowship at the University of Haifa, Israel, she earned a Doctorate in Occupational therapy from Boston University, a Master of Science degree from the University of Haifa, Israel, and a Bachelor of Arts degree from the Hebrew University in Jerusalem, Israel.
Liat has been a lecturer and an academic mentor at the Boston University Post-Professional Online Occupational Therapy Doctorate since 2016, and teaches at the University of Haifa. Prior to joining Boston University Liat was Assistant Professor of Occupational Therapy at Saginaw Valley State University (SVSU) where she developed and taught on-campus and online courses on occupational therapy foundations, assessments and interventions for children, and leadership and management.
In her clinical practice, Liat has been working with families whose children are dealing with sensory-processing, learning, social-emotional, and motor challenges. She is currently promoting initiatives to integrate telehealth into pediatric occupational therapy services in Israel.
Liat's research areas are family-centered care and the scholarship of teaching and learning including mentorship, interprofessional education and collaboration, and on-line teaching and learning. Her work has been published in the American Journal of Occupational Therapy, Australian Occupational Therapy Journal, Child: Care, Health, and Development, Work Journal, OT in Health Care, OT Practice, and the textbook Occupational Therapy Essentials for Clinical Competence.