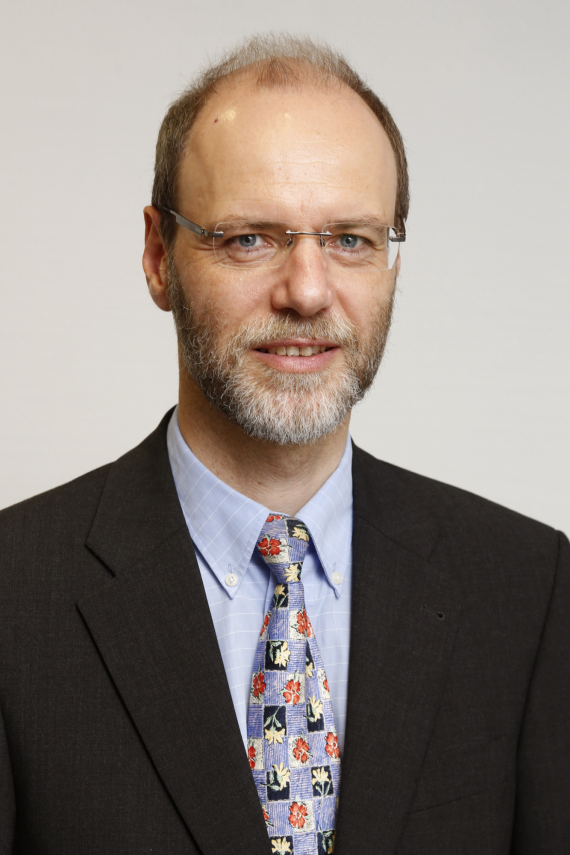 Karsten Kluth is professor and Head of the Ergonomics Division in the Mechanical Engineering Department at the University of Siegen since October 2007.
From 1990 to 2005, he was member of an interdisciplinary working group in ergonomics at the University of Siegen and from 2005 to 2007 at the Darmstadt University of Technology. In 1996, he received a Dr.-Ing. Degree in Work Science from the Faculty of Mechanical Engineering at the University of Siegen. In 2000, he finished his "Habilitation" in Ergonomics and became a Private lecturer in "Work Science – Ergonomics and Occupational Health and Safety".
During the last years, he was engaged in laboratory and field research in the areas of
•   work physiology,
•   analysis, evaluation and ergonomics design of workplaces, working tools, and the physical environment (especially working in deep cold), and
•   noise control techniques.
For some time he has been a member of the board of the Ergonomics Society of the German Language-speaking Countries (GfA). He is responsible for the next generation of scientists, represents the Society as a member of the International Council responsible for the certification of European Ergonomics (CREE) and was a member of the Council of the International Ergonomics Association (IEA) for 7 years.
He is also a member of the Editorial Board of the Journal "WORK" and co-editor of the German Journal for Ergonomics "Zeitschrift fuer Arbeitswissenschaft."
Dr. Kluth has published about 130 papers (contributions to textbooks, scientific peer-reviewed papers and conference proceedings).