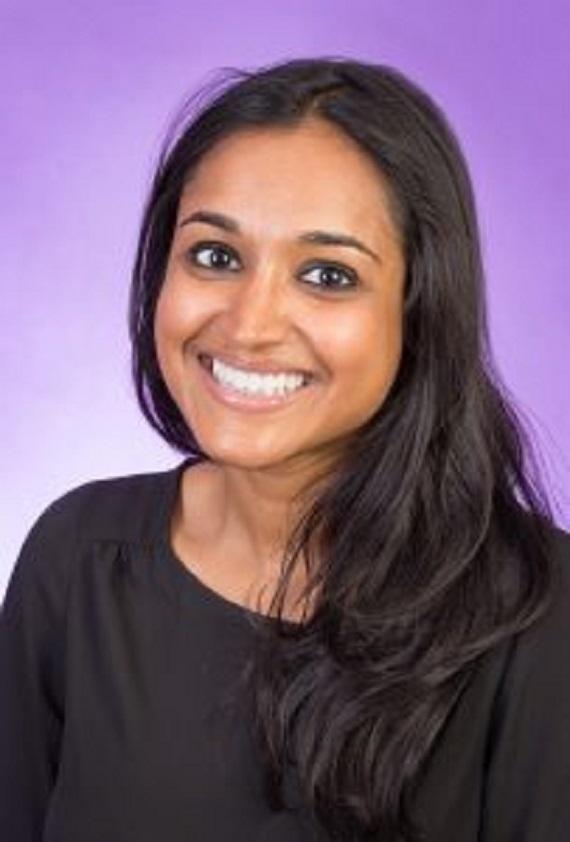 Bhibha M. Das, PhD, MPH, FACSM
Dr. Bhibha M. Das is a public health and physical activity practitioner and researcher with over a decade's worth of experience in the field. Prior to joining academia, she spent four years working with communities, including underserved and rural ones to develop, implement, and evaluate physical activity promotion programs and policies. Part of Dr. Das's transition from practitioner to researcher was to bridge the gap between practice and research. Dr. Das's research agenda focuses on physical activity promotion as the cornerstone for improvements in quality of life in worksites and underserved populations. Her translational research agenda emphasizes determining effective yet sustainable physical activity and chronic disease management interventions and dissemination of evidence-based programs. Dr. Das is trained in physical activity promotion and chronic disease management program development, implementation, and evaluation.
Dr. Das is currently an Associate Professor in the Department of Kinesiology at East Carolina University and is a fellow in the American College of Sports Medicine. Bhibha M. Das earned a bachelor's degree from the University of Illinois at Urbana-Champaign, a masters in Public Health from University of Illinois at Springfield, and a doctorate in Kinesiology and Community Health from the University of Illinois at Urbana-Champaign.